Online Giving Resources
---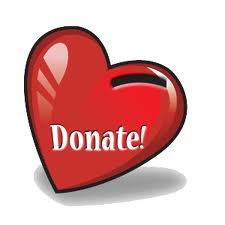 Recently, Blackbaud released the Charitable Giving Report for 2016. You can view the report by clicking
here
.
The trend towards online fundraising is an important one to pay attention to especially for parishes and religious organization.
Causes -
Causes is a community for action, bringing people together and providing them with tools for fundraising, advocacy work, and awareness-raising. Click
here
to view Causes Home Page. The following is a quick link that explains Causes purpose. Click
here
to view.
FirstGiving -
FirstGiving partners with nonprofit organizations to allow them to plan, execute, and measure successful online fundraising campaigns and charity fundraising events with their fundraising software. Click
here
to view FirstGiving.
Razoo
-
Razoo is another good online donating website. Razoo is a movement of people who want to make generosity a part of everyday life. Click
here
to view Razoo.
---